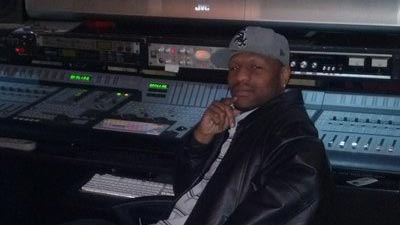 Bringing Professional Beats Since 2005
Founded by Charles Mead (CG. Beats/Chuck Genius), Organized Soundz Music Group LLC sells beats for purchase to artists and songwriters all over the world. We take a no-filter approach to music production, and we sell beats that you won't find anywhere else. You get access to our audio mixing expertise and have full rights to our work so that you can use it in your next track or mixtape. We also provide DJ services for special events, bars and nightclubs in Waukesha, WI and beyond.
Whether you want to learn more about our library of beats or want to book a DJ gig, please contact us through the form on this page or give us a call today at 414-388-6978. We look forward to sharing our passion for music with you.