New Music
CG Beats new single "Walk With" dropping on all major platforms August 1st at 12 AM ET
Professional Audio Beats from Mixmaster, Charles Mead
Headed by Charles Mead (CG. Beats/Chuck Genius), Organized Soundz Music Group sells professional audio beats that you won't find anywhere else. We take a no filter, grind hard attitude to music, producing quality beats that can be used in single tracks, demos or even for EPs. We give you the rights to hard beats—if you've written an amazing track and want amazing instrumental to match, we've got you covered.
CG. Beats has been building his brand as an in-house producer, engineer and songwriter for more than a decade. We're passionate about music and make sure the sound quality of every beat is up to par, high-fidelity. Many artists build relationships with us because we give you great value for your money and give you the ability to completely own the beat – you can add your vocals right in the mix, rather than laying it on top.
Chuck Genius is also one of Waukesha, Wisconsin's most in-demand DJs. We know how to read a crowd and have extensive music libraries and a unique mixing style that adds energy to any club or special event. Whether you want to book for a day or for regular club nights, our knowledge and passion for music provides your guests with an amazing, memorable time.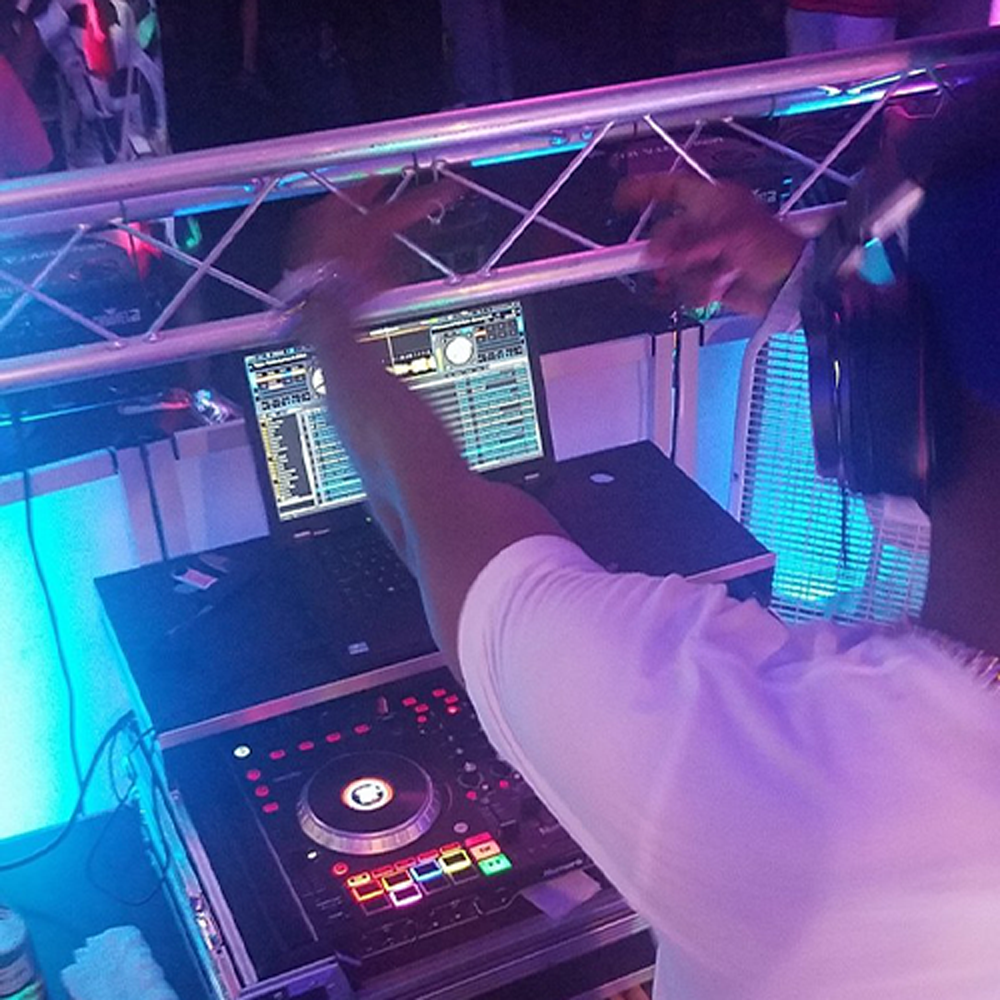 You'll find Chuck Genius tracks streaming on all platforms.

We've secured publishing deals with Rochad Holiday of Urban Twist Music.

Chuck Genius has opened for worldwide acts including Juicy J.

We can DJ for one-off events like weddings, club appearances or birthday parties.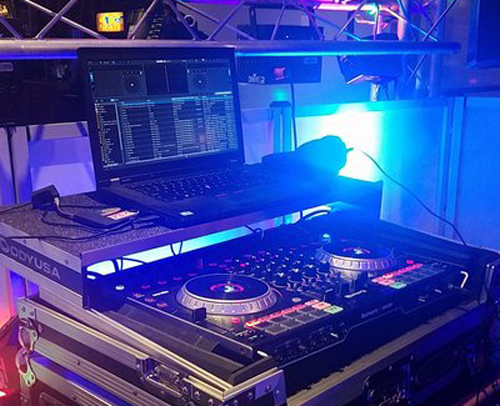 Lay Down the Perfect Track
Organized Soundz Music Group LLC has the beat you need to create the perfect track for your mixtape or demo. Contact us today for a sample or to learn more about our mixing and mastering process.
Providing Studio Quality, Radio Ready Beats, and Premium DJ Services Direct to You in Waukesha Wisconsin and: Goerkes Corner, WI | Duplainville, WI | Bethesda, WI | Pewaukee, WI | Edgewood, WI | Calhoun, WI | Prospect, WI | Guthrie, WI